Restaurant


Open 24-hour, offers an extensive á la carte menu in a modern cozy setting. Serves regular breakfast, lunch, afternoon tea and snacks. Theme dinner buffet-where you can try authentic Arabic and international cuisine all prepared with the finest local ingredients. Offers extensive selection of colourful and full of flavour mocktails, freshly prepared fruit juice and wide selection of premium coffee.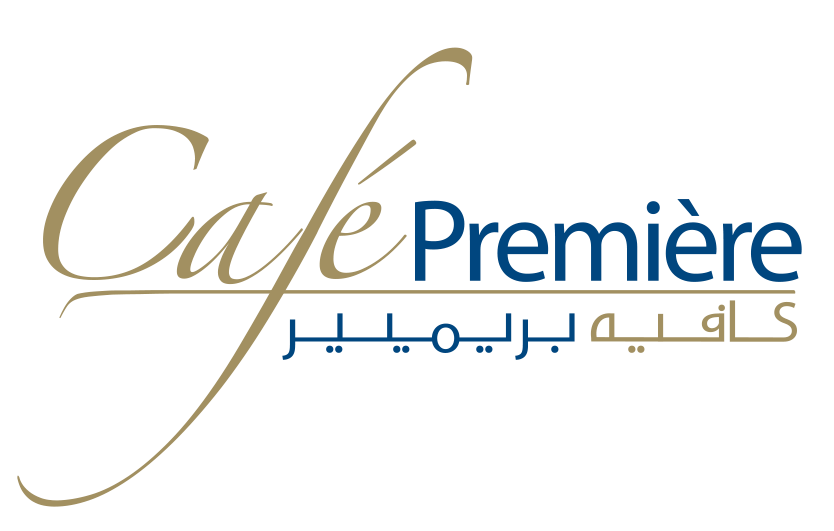 Relax and enjoy a swim in our temperature-controlled swimming pool with dramatic city-views from the 20th floor. Cool down with afreshing drink of your choice or a casual snack from our Patio Pool Cafe on the roof-deck. Select your tempting dessert from our wide variety of fine pastries and cakes.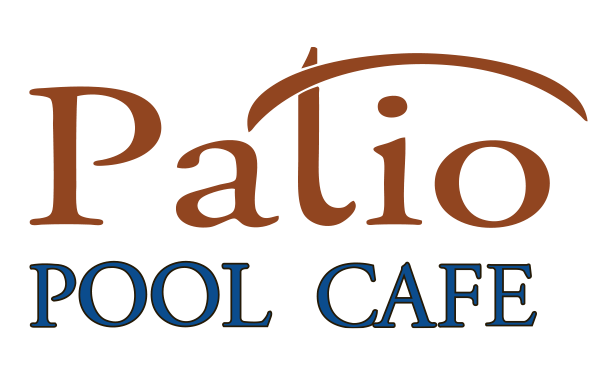 In the comfort and convenience of your apartment or suite, choose from an extensive menu - day or night - which is ideal for time-zone-hopping travellers, impromptu meetings or for quiet, private dining.